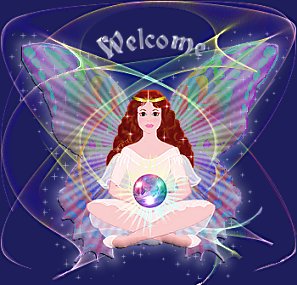 You're welcome to use these graphics in your personal website only, in exchange for a link to Rainbow Row Graphics at http://www.geocities.com/Wellesley/Gazebo/7419

Commercial use of my work requires my prior consent, which may be arranged by email.


Please download to your hard drive. Just right click and 'save image as'.

Please do not alter my work in any way, do not offer it for download or for sale in any medium,

and do not claim it as your own.

These graphics are made as sets. They are not transparent, and will not work on any background other than the one on which they are displayed here.


This set is arranged in tables, for which you will need the two side borders which are in the small table below. If you need assistance with table setup, please copy and paste the source code for this page.

Background color is #1E1E5C, text color is #FFFFFF. Font used is Potsdam.



I'd love to see your site, so please take a moment to sign my guestbook.


Thanks for dropping in...happy browsing!




























Guestbook image is in two parts. Please click both left and right sides to download.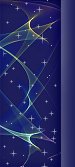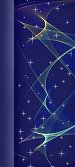 Please click in each of the two small boxes above to download both side border graphics.

Please use the image above to link back. Thanks!
Original drawings & set design copyright © 2000/2001 Rainbow Row Graphics